Kinum along with Bryan Pereyo and his colleague constructed a group of top-tier business, medical, and technology consultants who brainstorm ideas to increase efficiency and cash flow for small to large businesses, delivering solutions that allow clients to focus on their specialty instead of worrisome cash flow issues. Our team has revitalized businesses across the country with its customer-building knowledge and pioneering approach combining industry-changing products and services, including account receivables management and flat-rate collections through Kinum.
Accounts Receivables Management
Slow payers and delinquent accounts have a severe impact on cash flow. Our strategic approaches are unlike our competitions' outmoded ("old-school") methods. We offers an exceptional program wherein our personable agents leverage all allowable methods of contact such as texting, messenger, phone, email, social media, etc., delivering compassionate, yet firm and frequent, reminders to the debtors in compliance with all federal, state, and local laws and regulations. Debt collection agencies are prohibited by law to contact debtors in this manner.
We partner with a wide variety of clients – from large companies to private practices to startups – providing pragmatic approaches to solving issues resulting in slow cash flow. Our creativity begins in the following areas:
Account Receivables Management
Reminder Emails for Reoccurring Charges
Customer Reviews/Social Media
State-of-the-art Client Interaction
QuickBooks Interface Using Our App CollBox
Third-party Collections
Pre-litigation Review
Get Started Improving Your Cash Flow Now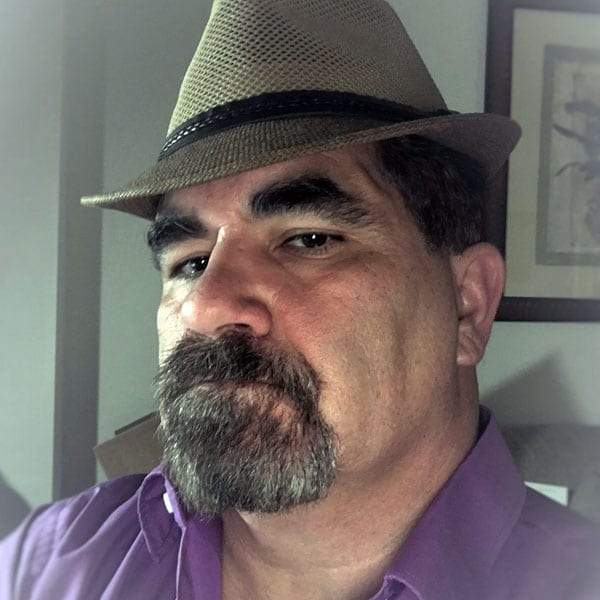 A little about me
Bryan Pereyo is the founder of Sales Antidote, a direct-contract sales company in the healthcare industry. Sales Antidote's team has revitalized medical practices across the Country, with its pioneering approach that combines industry-changing products and services, including telemedicine (eVisit) and flat-rate collections through Kinum. Bryan is a successful and driven sales and marketing specialist with brand and customer-building expertise, and has over twenty years' experience in developing and leading high-performance sales teams. He understands the customer mindset and the financial drivers that generate revenue.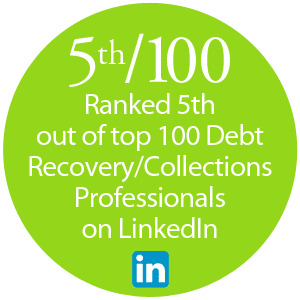 Bryan's forte is as an esteemed profit recovery specialist. He owns a franchise of Kinum, a "smarter" debt-collection agency, with its proven flat-rate, diplomatic collections process. Bryan is responsible for recovering millions in receivables.
He is also Co-Founder of Chronic Focus, an innovative company offering patient engagement programs that promote wellness and healing by engaging patients in a multi-faceted strategy utilizing technology for remote access to health information that is securely captured and interpreted by a portal, which presents the data to the clinical team.
Bryan is active in community and charity organizations. He has coached multiple ASA Gold Softball teams in his home states of Connecticut and New York with many of his kids acquiring college scholarships.
Other info:
I have a Major Teaming agreement between QuickBooks/CollBox & Kinum. We are the preferred vendor of choice for Debt Collections with QuickBooks using the CollBox App partnered with Kinum. Here is the link:
kinum.collbox.co
Flat Rate Collections – the Antidote to Boost Cash Flow!
916-247-4901 / bpereyo@salesantidote.com