Kinum, Inc. partners with various organizations across the country to be the preferred collection partner for their clients.  Preferred pricing and revenue sharing options are available.
If you are interested in being considered as a Kinum Partner, please fill out the form below.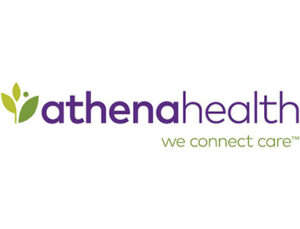 Athena Health
Kinum is partnered with athenahealth to deliver the most comprehensive collection solution for medical practices.
To learn more please visit the Aetna Health marketplace website.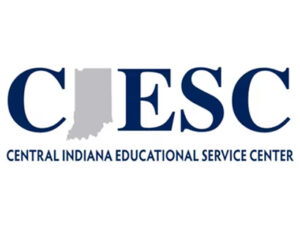 Central IN Educational Service Center
Since 2018 Kinum has been the preferred collection provider to the CIESC and its 34 member school districts. CIESC provides innovative programs and exceptional service enhancing academic achievement and operational efficiencies to its membership.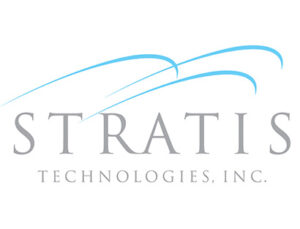 Stratis Technologies, Inc.
Since 1992, Stratis Technologies has successfully helped financial institutions deepen customer relationships, improve products & services, and enhance profitability. We feature StartFresh Banking®, our best-in-class "second chance" checking solution in place at over 50 banks ranging from $200 million to $13.7 billion in assets.  No other firm has more experience in the "second chance" space than Stratis!
Interested in partnering with Kinum?
"*" indicates required fields