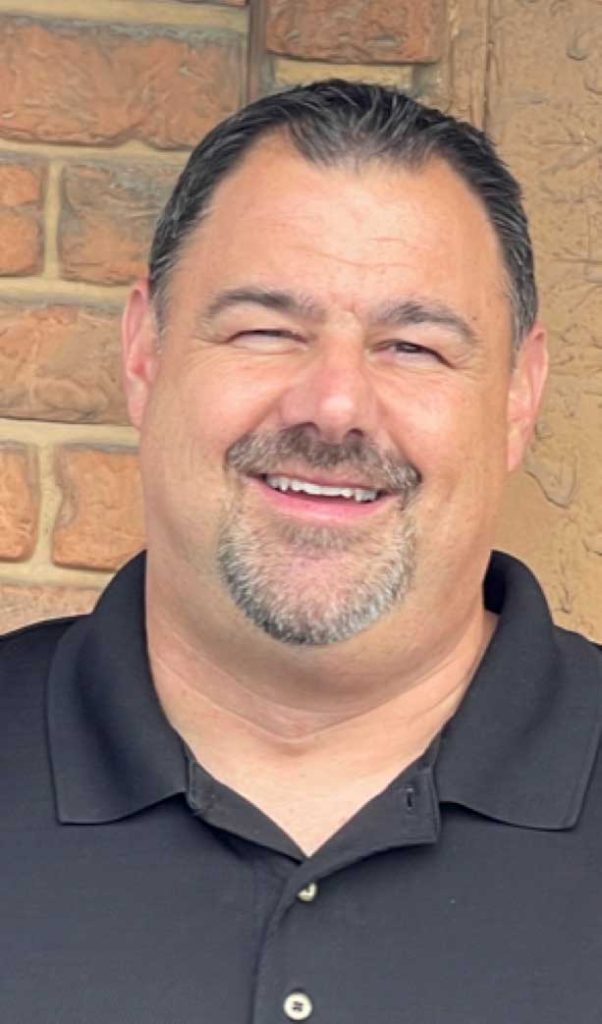 A little about Chris
Chris is a cash flow expert and has been increasing cash flow for businesses in the collections industry since 2001. As a dedicated collections expert, he looks at his client's money as if it were his own and does whatever he can to help them keep more of it. Chris's motto is "More cash flow = more options".
He has helped doctors/dentists, banks/credit unions, colleges/school districts/private schools, manufacturers, municipalities, and many many many other industries, helping them collect over $28 million. His one and only goal is to help his clients get paid for their services and to do so with diplomacy which helps maintain the customer/patient relationship – the exact opposite of traditional collection agencies.
In his spare time, Chris enjoys attending concerts and baseball games as well as watching movies, reading, and cooking. His interest in cooking rocketed during the pandemic, and he enjoys trying different recipes regularly. He also incorporates his family and friends into his days as they are the most important aspect of his life.
Chris can be contacted by phone at (262) 358-5156 or email at  chris.lesmeister@kinum.com.