Kinum clients collect more of their A/R, faster, with the right tone and urgency, delivering significant results in as little as 3 contacts.
Utilizing data from most practice management, ERP and accounting applications, large and enterprise clients can easily set customizable A/R policies, unique messaging and even special programs for acquired business units.
Early action is the key to best results, and Kinum RCM experts like Paul Gordon, can help with policy design, implementation and RCM best practices.
Kinum Step 1 services are designed to be used at 45 days past due and generate payments often on the third communication.  Step 1 services are flat rate and patients and customers never know a collection agency has been used.
Step 2 ups the urgency with specific collections language and demand for payment.  Compliance with state and federal laws is an important part of Kinum services and we can provide services in all 50 states and Puerto Rico.  Step 2 services are flat rate and significantly less expensive than other agencies contingency rates.
Step 3 services are long term and utilize significant customer research to communicate more effectively and patients or customers we have collected from were so happy with this service, we have a 4.8 rating from Step 3 debtors on Google.
Don't settle for one size fits all and manual processing.  Get the enterprise level tools to dramatically improve your RCM results.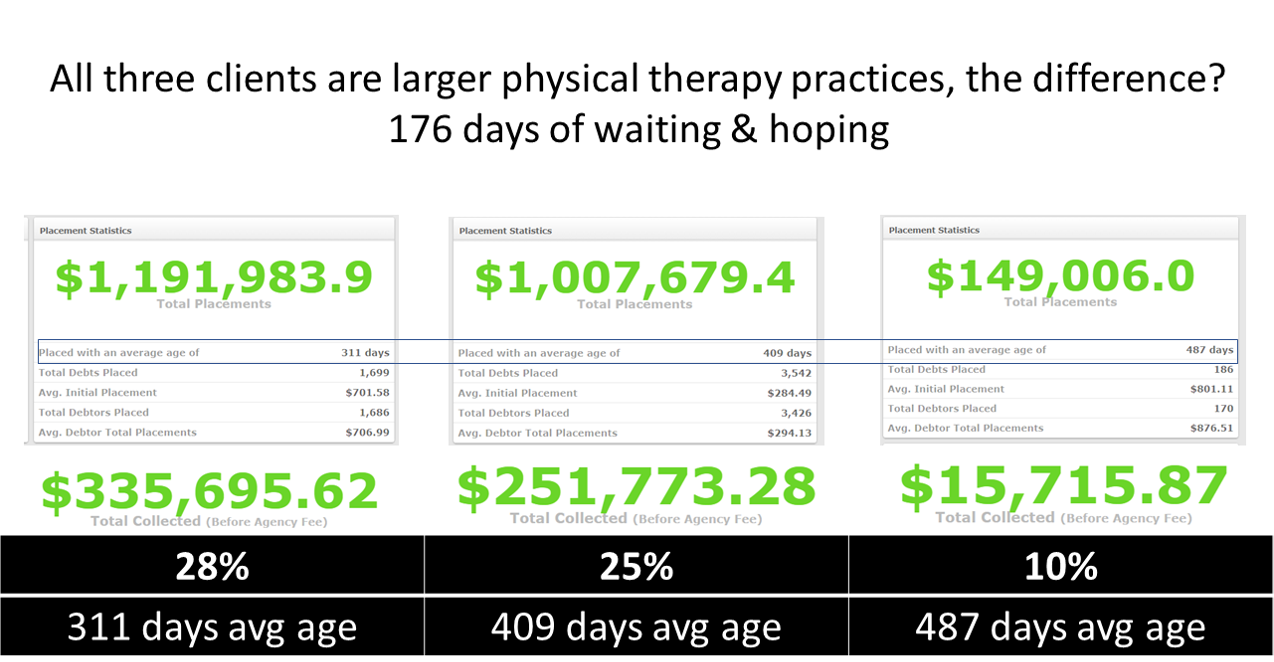 Start Collecting More Now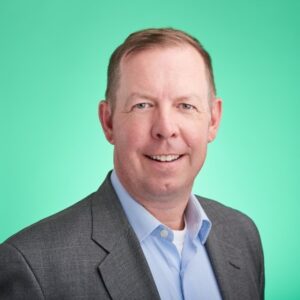 A little about me
My goal is the use my experience in large and small companies, to develop systems and processes that have a direct positive impact on profitability.
Paul can be contacted by phone at 888-471-0280 x733 or email at paul.gordon@kinum.com.